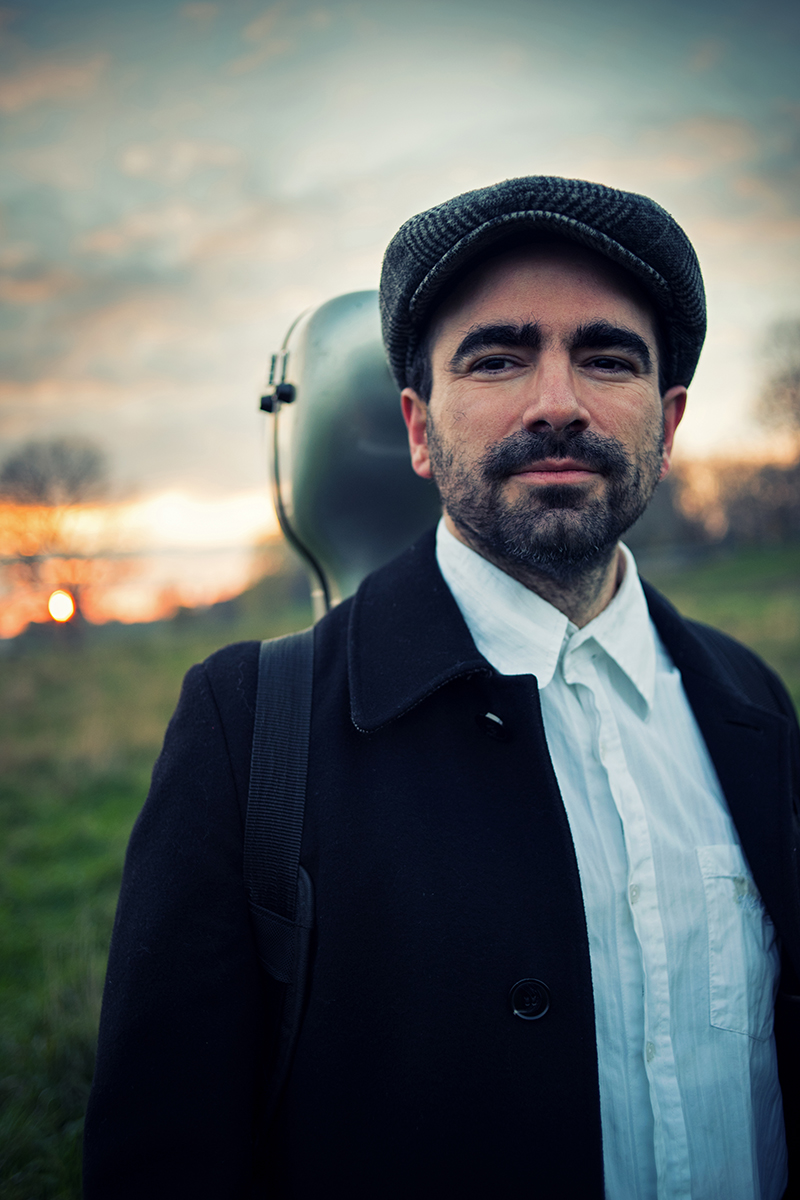 Manuel Sánchez Riera
The art of making music is quite a nice occupation. It takes discipline, but also dreaminess, to make it into a true artist that moves you when you hear it. Like a good dish, it knows how to unite two opposite ingredients as finely as possible, which one would not have guessed together at first. But this is how good, fully rounded works are created.
On one side is mastering the instrument. It's a craft thing. One should spend many hours to internalize automatisms, which then repeat themselves to the millimeter and produce a clear, free of interference pure sound. For this, my career has taken me to various places in Spain, such as the conservatories of Sabadell and Córdoba. Many visits to international music festivals are also a must.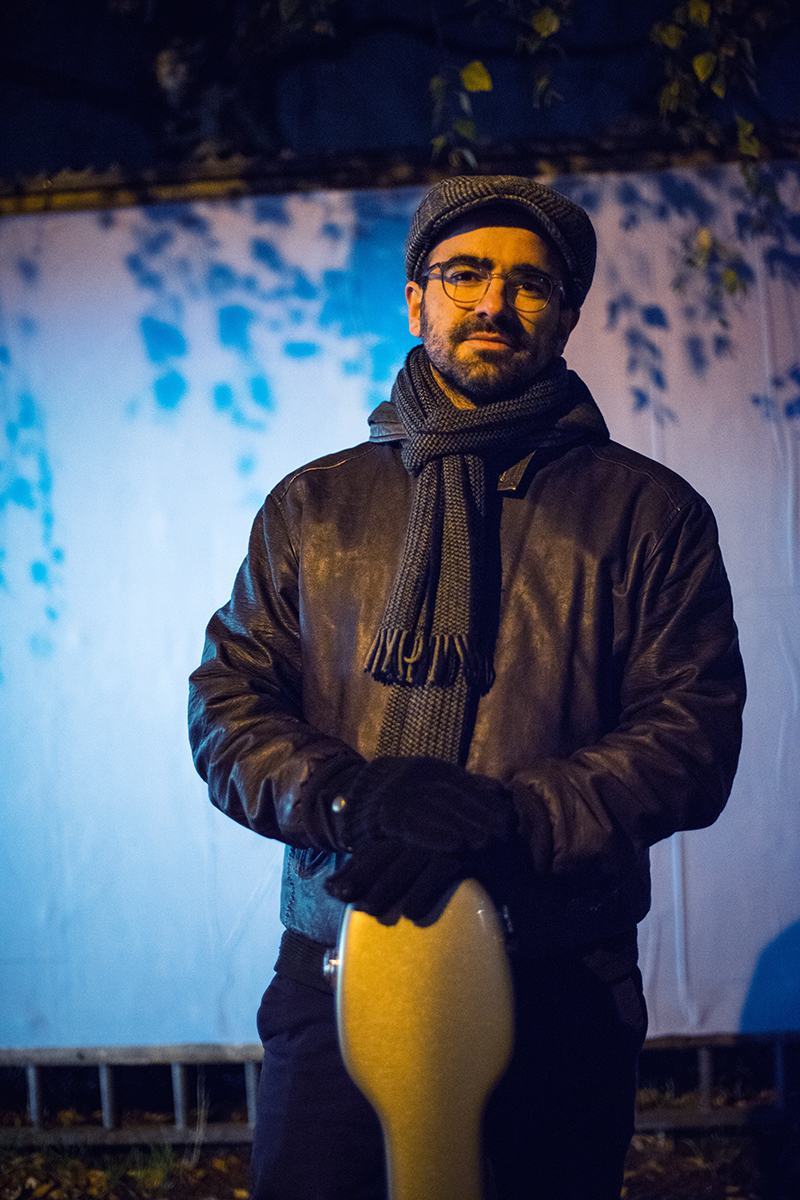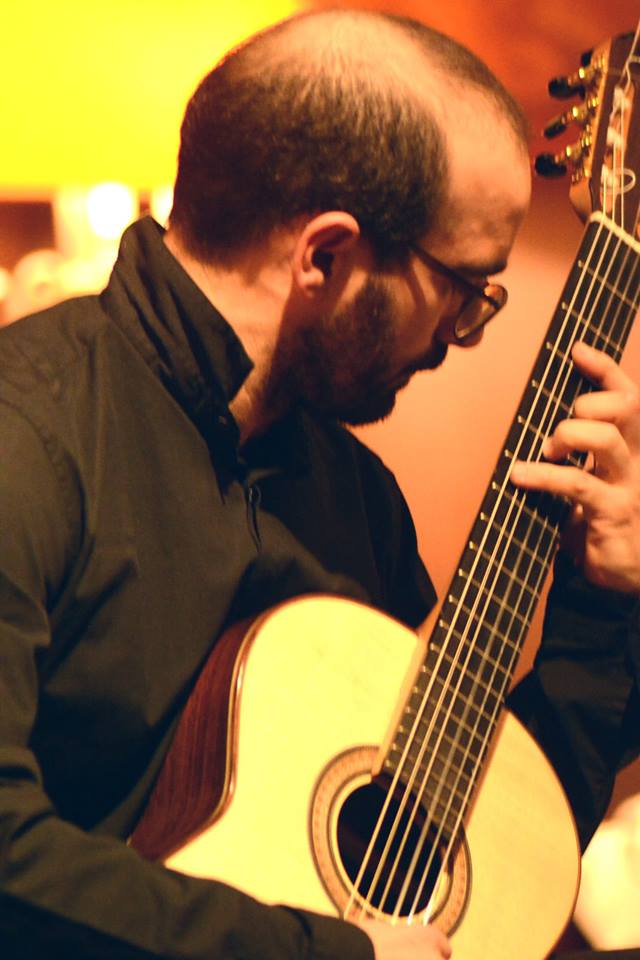 That little special something to spice up the music with is another story. You can find that everywhere and nowhere. Is for that reason that I have somewhat but not particularly much, traveled. In Europe and also into books. I find that too and I search for it on the instrument. I play the pieces so that they arrive, or so I try, or compose little sketches that then disappear into the depths of my closet.
The tone itself is mostly rounded, but occasionally full of energy or even sly, or whispery to the listeners present.